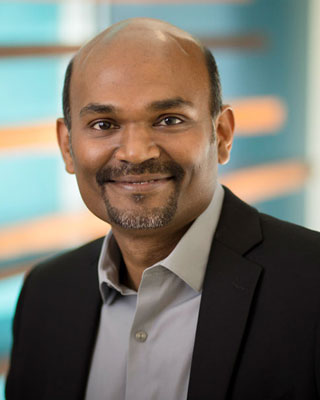 Embedded ML: The New Secret Weapon to IoT Success
Attempting to add-on AI and ML modeling to existing IoT networks delivers marginal results compared to when it's designed into the architecture. Organizations that have accomplished this in their IIoT/IoT architectures can support model processing in multiple stages of their solution while reducing networking throughput and latency, making everything more purposeful and even more secure.
[ - ]
Comment by
●
September 21, 2022
To post reply to a comment, click on the 'reply' button attached to each comment. To post a new comment (not a reply to a comment) check out the 'Write a Comment' tab.
Please login (on the right) if you already have an account on this platform.
Otherwise, please use this form to register (free) an join one of the largest online community for Electrical/Embedded/DSP/FPGA/ML engineers: