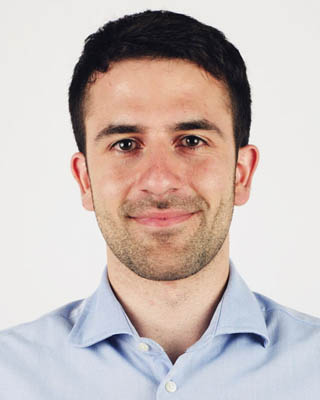 Object Classification Techniques using the OpenMV Cam H7
Machine Learning for embedded systems has recently started to make sense: on-device inference reduces latency, costs and minimizes power consumption compared to cloud-based solutions. Thanks to Google TFLite Micro, and its optimized ARM CMSIS NN kernel, on-device inference now also means microcontrollers such as ARM Cortex-M processors.
In this session, we will examine machine vision examples running on the small and power-efficient OpenMV H7 camera. Attendees will learn what it takes to train models with popular desktop Machine Learning frameworks and deploy them to a microcontroller. We will take a hands-on approach, using the OpenMV camera to run the inference and detect objects placed in front of the camera.
To post reply to a comment, click on the 'reply' button attached to each comment. To post a new comment (not a reply to a comment) check out the 'Write a Comment' tab.
Please login (on the right) if you already have an account on this platform.
Otherwise, please use this form to register (free) an join one of the largest online community for Electrical/Embedded/DSP/FPGA/ML engineers: